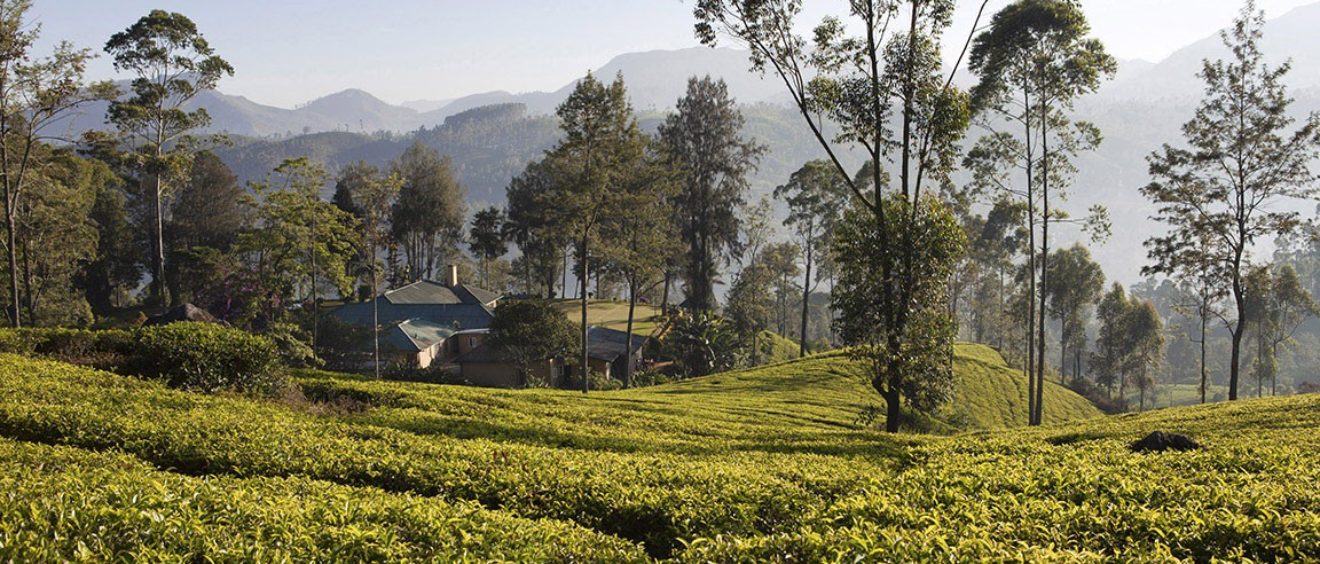 Sri Lanka in your own way
Sri Lanka, is the fourth tea producing country in the world. It was introduced in ancient Ceylon in the middle of the 19th century and since then it is still planted on the slopes of the central highlands of the country and carefully collected by hand. With the same traditional method, leaf-to-leaf and outbreak, Tamil women walk day by day the slopes between the bushes and with a unique ability pull two leaves and a yolk to produce a tea of ​​excellent quality.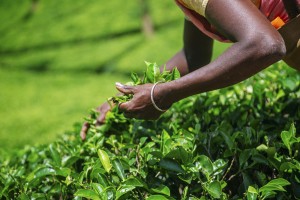 Experts say that Sri Lankan tea is one of the best teas in the world because of its aroma, its color and not its unmistakable flavor. For travelers who want to explore tea plantations in Sri Lanka, we suggest unique accommodation in the central highlands of the region at 1250 meters above sea level, where travelers can stay in authentic tea plantation bungalows. In the most colonial style, the exclusive Hotel Tea Trails has five bungalows with its own name, divided into unique enclaves within an extensive tea plantation, with all kinds of amenities these luxurious accommodations offer travelers the possibility to experience the unique experiences , Seaplane transfers, bike rides, rafting, mountain trekking or just be seduced by a delicious cup of tea overlooking breathtaking scenery.
Ask for more information about our travel itineraries tailor made by Sri Lanka to our expert travel agents.