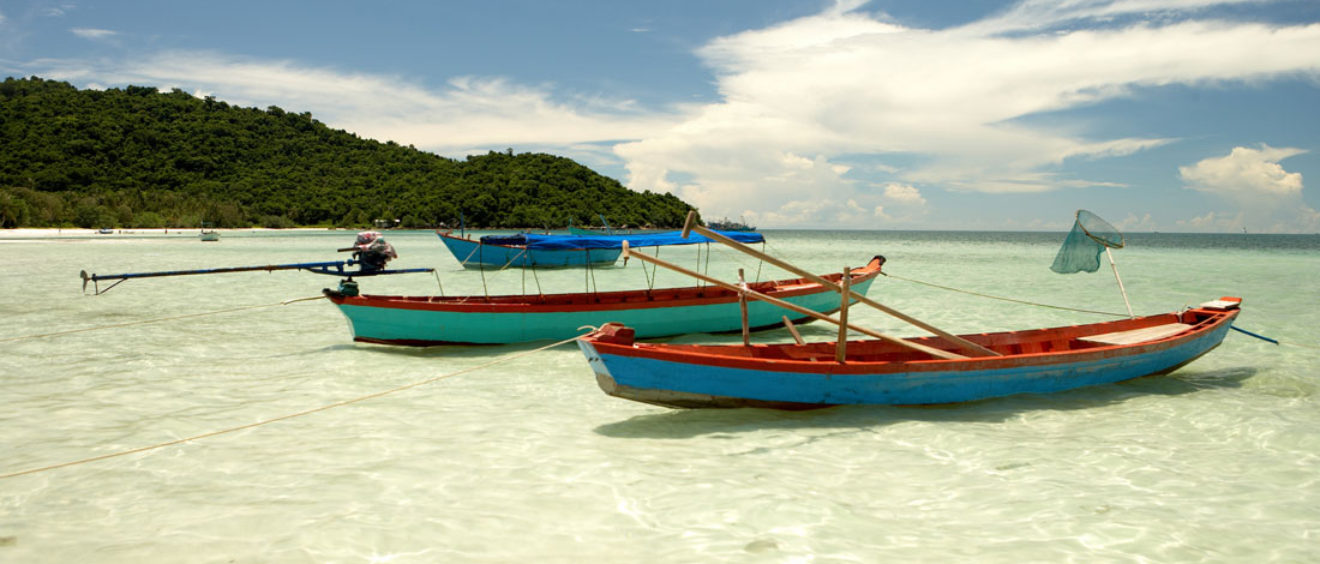 The Veranda Resort Vietnam
Located in South Vietnam, the island of Phu Quoc is one of the best destinations to include in a travel itinerary in Vietnam, for travelers looking for a few days of beach on their trips to Southeast Asia.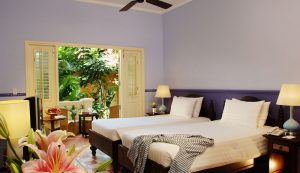 Phu Quoc, Vietnam's largest island, is strategically located in the Gulf of Thailand, near Cambodia and boasts summer temperatures, annual averages of 30 °, ideal for enjoying beach and water sports during most of the year.
Southeast Asia Travel
The island has beautiful white sandy beaches and exclusive accommodations such as the Boutique Hotel La Veranda Phu Quoc, which offers travelers a stay in comfortable rooms of different categories, overlooking the garden or the sea in a cozy atmosphere and with a neat decoration Of French colonial style.
Among the exclusive services that La Veranda Resort offers its guests, we highlight the Vietnamese cooking classes that travelers can receive during their stay, a unique experience, where the participants will receive from the hand of renowned chef, recipes, tricks and Of introduction to the Asian gastronomy.
Ask for more information about the Phu Quoc extension and other beach destinations in Vietnam to our specialized travel agents in Southeast Asia.