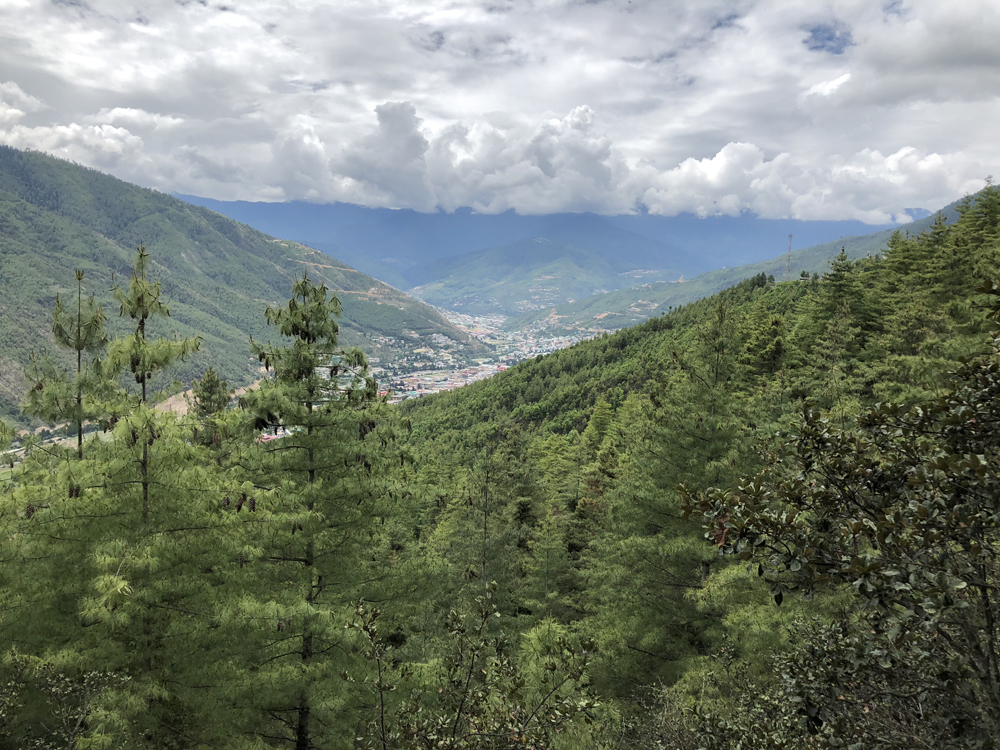 Thimpu
Capital of the country, where the official residence of the royal family is located, as well as the seat of the government or its parliament. Thimpu is the most populated city in the country, which has an average elevation of 2,630 m above sea level. It is one of the few capitals of the world that does not have an airport (the country's airport is located 90 minutes away by road). The Thimpu valley, is the perfect start for the beginning of the trip, with a visit to the National Chorten Memorial or the Institute of Traditional Medicines standing out.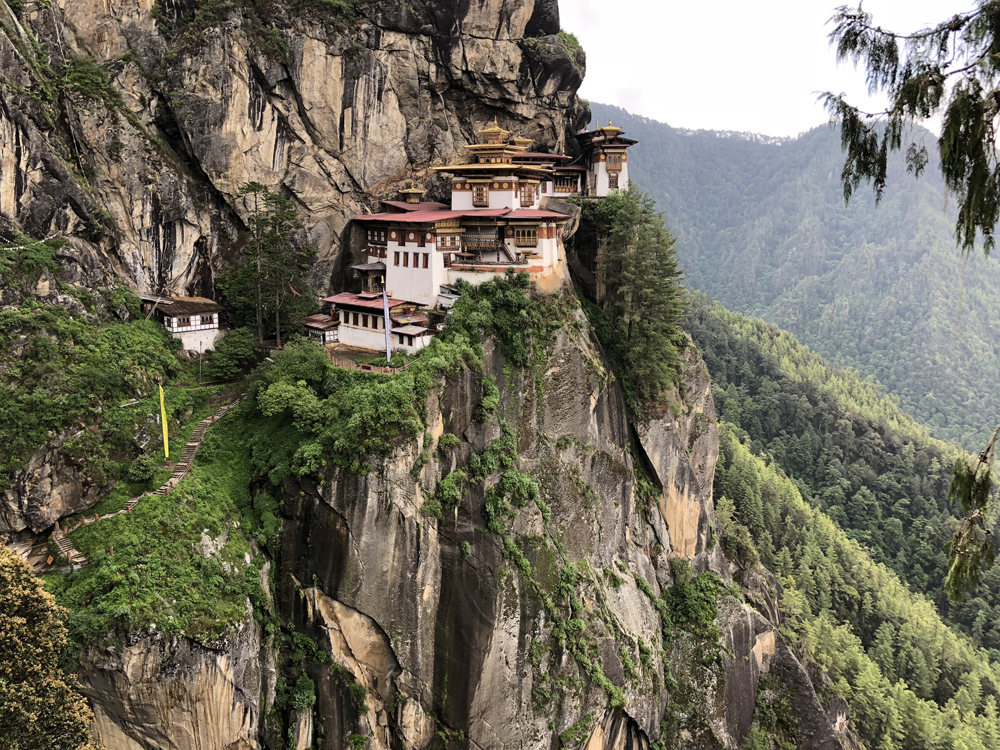 Paro
Paro is a very broad valley, with an average elevation of 2,280 m above sea level, so it was chosen to locate the only international airport in the country, making it one of the most important and obligatory point of visit for all visitors. Its spectacular Dzong offers stunning views of the entire valley and the National Museum brings together a large collection of antiques, which serve as an introduction to the incredible history of the country. In addition to this, the Taktshang monastery (Tiger's Nest) is a must for any visitor and icon of the country.
Punakha
One of the warmest valleys in the whole kingdom thanks to its average elevation of 1,290 m above sea level. Punakha stands out for its mighty rivers Mo Chhu (male river) and Pho Chhu (female river), which bring incredible beauty to the whole valley, and additionally, Punakha has the most beautiful Dzong in the whole country. The Dzongs are mostly old medieval fortresses, which have currently been used as the headquarters of the local administration and the main monastery of the city.
Gangtey
Located in the spectacular valley of Phobjikha, Gangtey is a small village that is located at almost 3,000 m above sea level. Its surroundings are ideal for the most spectacular mountain walks, as well as bike rides. In addition, the valley is largely uninhabited due to the conservation of the endangered black necked crane that migrate to the valley during the winter (it is compulsory to bury the electrifications of the valley).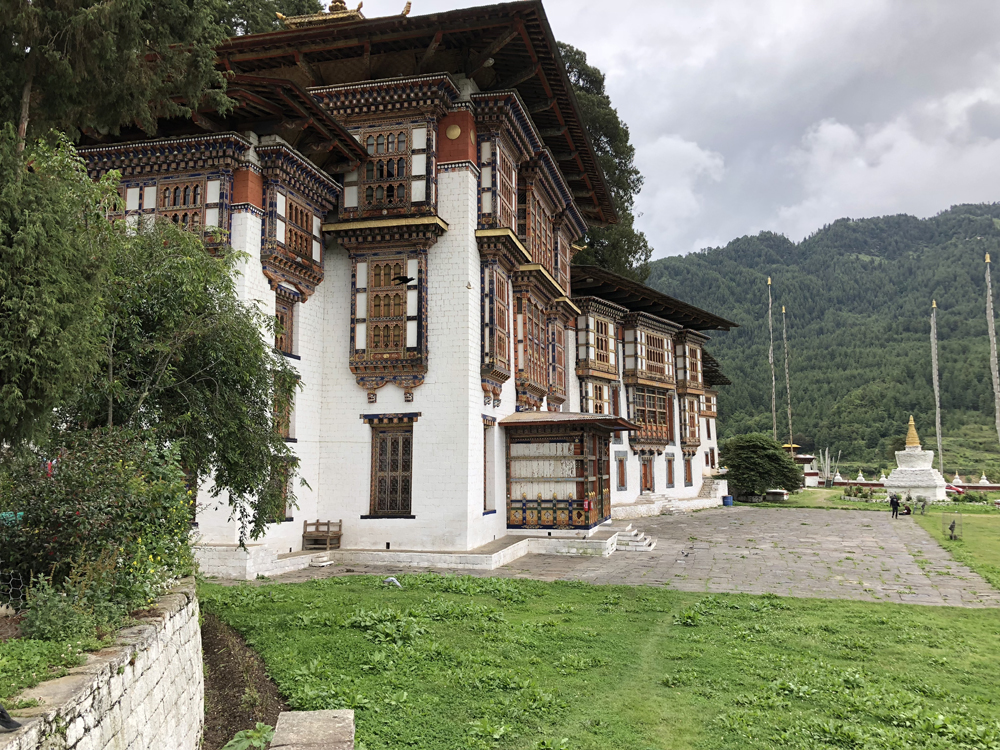 Bumthang
Bumthang valley is the most eastern valley that is normally visited and has very difficult access. Bumthang has some the greatest cultural riches and some of the first Buddhist temples in the country. Here the walks will be much easier, due to the more even terrain in the valley. In addition, in the valley there is a small brewery and different cheeses are made, providing very interesting and unique places to visit.