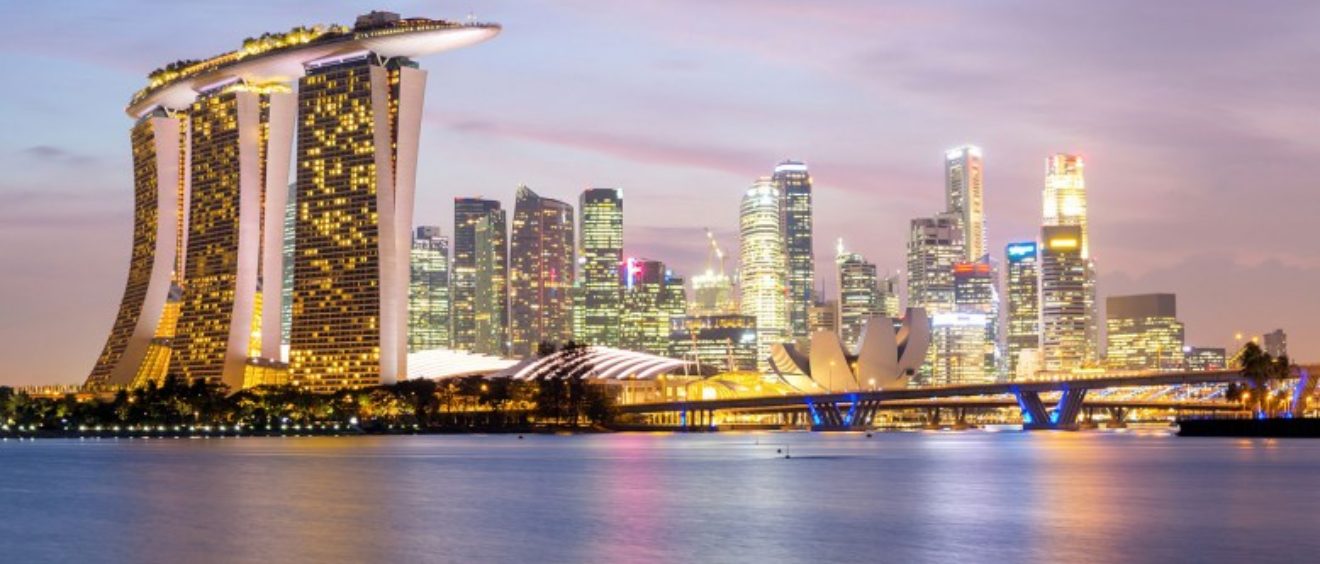 Exclusive Singapore
Along with other South Asian countries, Singapore, known as the Asian Tiger, is one of the major financial centers and engines of Asia. United Kingdom for an international airport with the main capitals of the world, is one of the most attractive destinations for lovers of Formula 1 and major circuits, as it has a circuit called Marina Marina, which is characterized by its Urban layout through the streets of the city.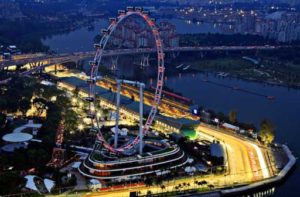 This circuit began to form part of the Great Prizes of Formula 1 in the year 2008 and curiously, is corrected in the opposite direction of the clock hands.
But Singapore is not only an ideal destination for lovers of Formula 1, it is a perfect destination for travelers who want to enjoy the big cities with spaces for leisure and shopping. A city loaded with unique places where traditional neighborhoods like Little India live with modern spaces such as the Bay Gardens.
One of the best tours of Southeast Asia on the great Eastern and Oriental Express route aboard one of the most beautiful trains in Belmond, travelers can enjoy a great trip traveling from Bangkok to Singapore through spectacular scenery, Unique tourist and staying in luxurious double or single rooms to live an unforgettable experience.
Let yourself be seduced by Singapore, ask for more information about our tailor made trips and enjoy the amazing itineraries in Southeast Asia.