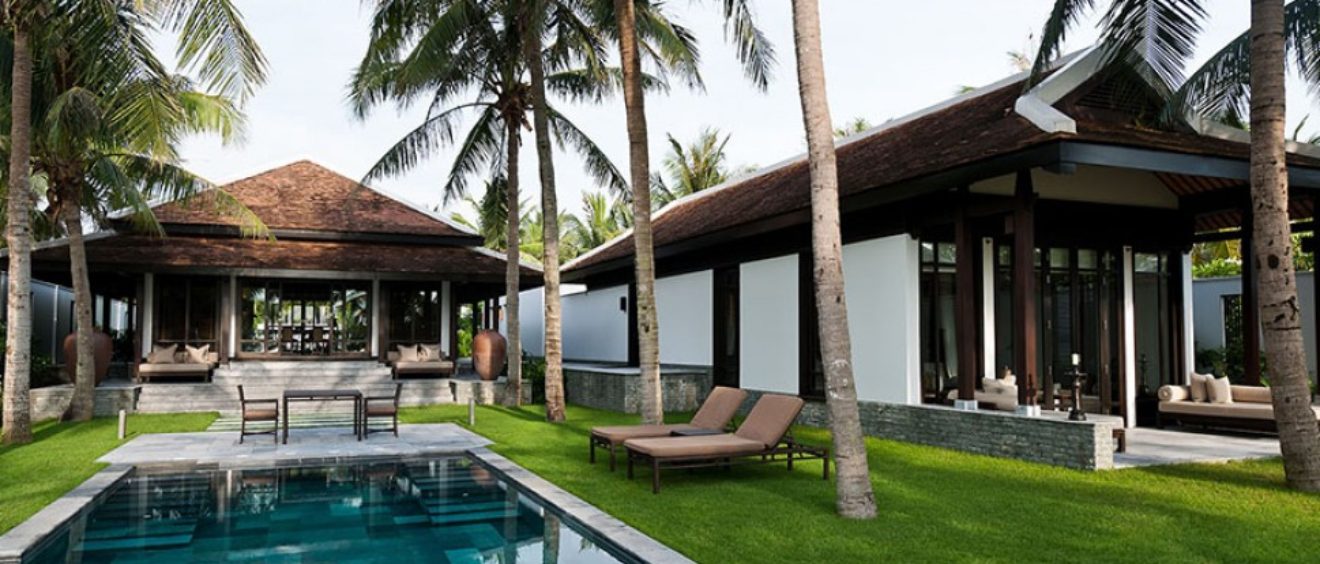 The Nam Hai now is called Hotel Four Seasons
Hoian is one of the most visited cities and an ideal stop for travelers looking for beach and rest on a full itinerary through Vietnam.
In our selection of Best Hotels in Vietnam, we highlight Hoi An Hotel Nam Hai for its spectacular beachfront villas, but now more than ever we highlight this hotel as it reopens its doors as Four Seasons Resort The Nam Hai, becoming The latest addition to the Four Seasons Hotels chain in Southeast Asia.
By the hand of the Four Seasons Hotels and Resorts chain and staying on the list of the best beach hotels in Vietnam, the Nam Hai Hoian Hotel offers travelers unbeatable facilities and service. Located in the South China Sea, this resort is made up of luxury villas with all kinds of amenities and privacy to enjoy a satisfying stay. In addition, among the services that the new Four Seasons Nam Hai makes available to guests, it is necessary to mention its fantastic Spa with its wide menu of services and wellness treatments.
Enjoy a stay at the Four Seasons Nam Hai Vietnam, during your visit to Hoian.